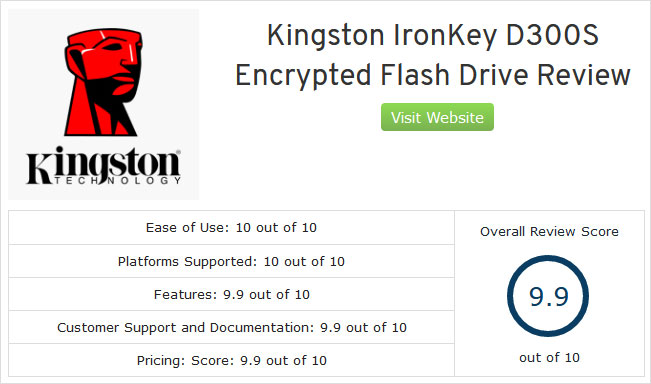 Cyber Security Magazine Product Reviews are open for B2C cybersecurity products. Get your cyber security product or software reviewed by our industry experts and featured here at CSM and on many other websites and platforms from CyberDefenseMedia group. CyberSecurityMagazine (.com) is part of the Cyber Defense Media Group, which has the third most popular cybersecurity business to business (B2B) news site in the world and this business to consumer (B2C) site has already reached the first page of Google and proved to be a trusted, credible source for cyber security news and information.
With our Product Reviews now launching, your company should consider taking advantage of being one of the first cyber security product/service reviewed and be featured prominently on Cyber Security Magazine's Review's page. This is the buzz and exposure your product/service has been looking for. We're investing hundreds of thousands in cooperative marketing dollars across multiple platforms we own and social media sites such as Facebook, Linkedin and Twitter to drive new readers and your potential customers to Cyber Security Magazine's product reviews. View the full version of product review
The following types of products are applicable for a review:
Our Industry Experts
Peter Stephenson, PhD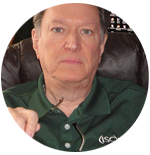 Dr. Peter Stephenson has reactivated himself to exclusively focus on deep next generation Infosecurity product analysis for Cyber Defense Magazine after more than 50 years of active consulting and teaching. His research is in cyber-legal practice and cyber threat/intelligence analysis on large-scale computer networks such as the Internet.Dr. Stephenson was technology editor for several years for SC Magazine, for which he wrote for over 25 years. Dr. Stephenson obtained his PhD at Oxford Brookes University, Oxford, England where his research was in the structured investigation of digital incidents in complex computing environments.


Gary Miliefsky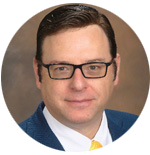 Internationally recognized cybersecurity expert, bestselling author and keynote speaker who has been covered in Forbes, Fortune, and Inc. magazines. Bestselling author of 5-star rated Crytoconomy- Bitcoins, Blockchains, and Badguys. Currently Authoring The Art of Cyber War. Cyber Defense Media Group- Founder & Publisher- Sponsor of the Annual Black Unicorn Awards at Black Hat.Founding Member- US Department of Homeland Security, the National Information Security Group and the OVAL advisory board of MITRE.


Dr. Yan Ross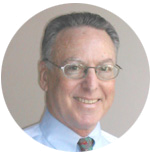 B.A., Princeton University, Woodrow Wilson School of Public and International Affairs, 1964. J.D., Yale Law School, 1967.
1Lt. USAF, 1968-70. Counsel to the Banking Committee of the U. S. House of Representatives, 1970-75. Alternate Executive Director, Inter-American Development Bank, 1975-77. Active Law Practice and Consulting, Specializing in Mergers and Acquisitions in Regulated Industries, Identity Theft Risk Management, and Privacy Compliance Issues, 1977-. Author, Certified Identity Theft Risk Management Specialist© (CITRMS©) certification course by the Institute of Consumer Financial Education (ICFE). Member, International Association of Privacy Professionals.




1717 Pennsylvania Avenue NW
10th Floor, Suite 1025
Washington, DC 20006
Office/Reception: 1-202-559-9157 (9-5)
Fax: 1-202-204-6325